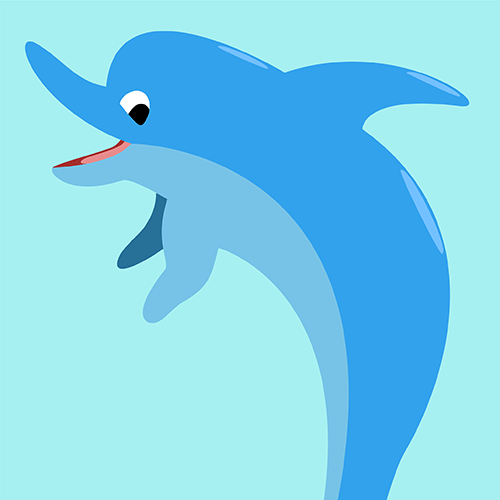 Shiny Dolphin Games
Creator of: Zap Blastum
Location: St. Louis born and raised, currently in Atlanta
Shiny Dolphin Games LLC was founded in 2016 by Kevin Dressel. Before this, Kevin worked at Zynga on games like CityVille, Ninja Kingdom, and Puzzle Charms.
Zap Blastum
Zap Blastum is a cover shooter that anyone can play. Tap to move, tap to shoot, tap behind a wall to hide in cover.
You're a cute little alien who's always dreamed of saving the galaxy but has never gotten the chance. Finally, robots invade your planet, and you're super psyched.