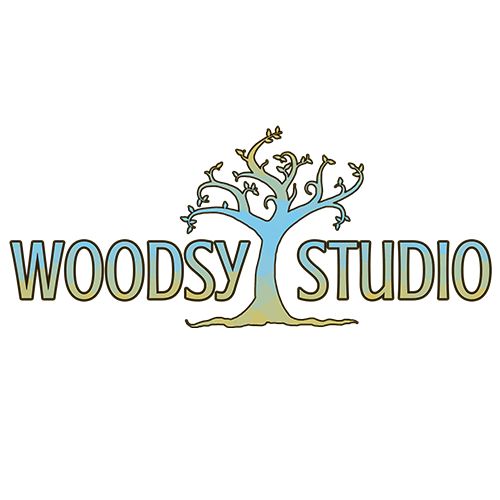 Woodsy Studio
Creator of: Echoes of the Fey: The Last Sacrament
Location: St. Louis
Woodsy Studio sprouted from the minds of two married screenwriters who moved out of Hollywood in 2008. Malcolm Pierce worked as a lawyer and Jenny Gibbons published novels before they decided to combine their powers and make video games. They continue to expand the limits of a "visual novel" by trying different engines for their games, from Ren'Py, to GameMaker, to Unreal Engine 4. As of 2017, both Malcolm and Jenny work full time at Woodsy Studio and hope to make it a life-long career.
Echoes of the Fey: The Last Sacrament
Magic meets mystery in Echoes of the Fey, a series of detective stories in a world of high fantasy. Made in UE4, The Last Sacrament is the next full installment. Sofya's loyalty grows divided when politics clash over the town's water system. Her childhood love, who also happens to be the Emperor's daughter, seeks Sofya's protection from mysterious threats. But a ruthless politician seeks a fifth drop of Eszther's Sacrament — the consumption of which is the greatest heresy against the Krovakyn Church — and he will go to any lengths to ensure that Sofya delivers it to him.