Exhibiting at PixelPop Festival 2020:
Onsen Master
Waking Oni Games - Chicago, IL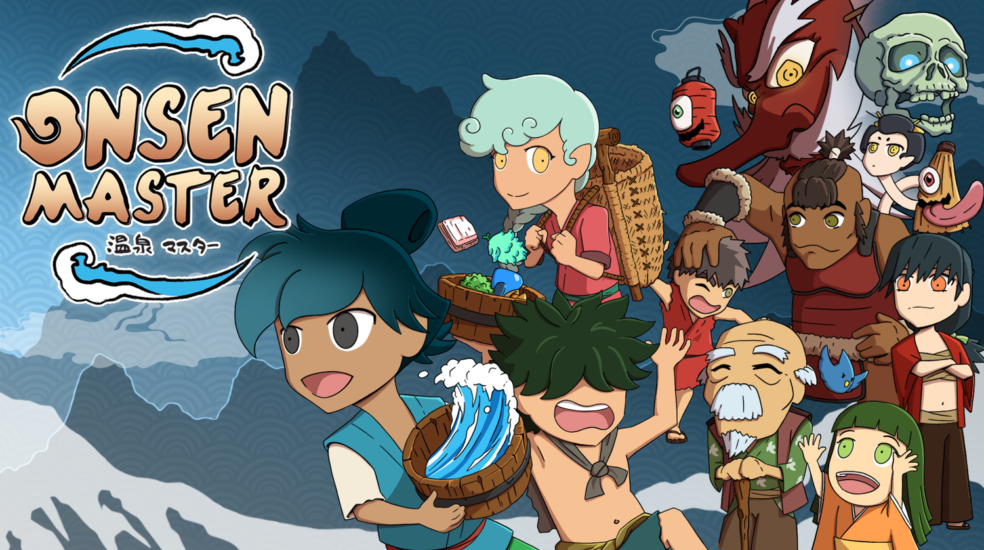 Onsen Master is a hot spring customer management game where players must revitalize various hot springs across the fantasy island of Izajima! Create ingredients to match the various customer ailments, reconnect the communities that surround each onsen, and discover the supernatural world that they've long since been disconnected from.
---
Waking Oni Games is focused on creating experience that explore the intersection between African American and Japanese Culture. We aim to build representation, educate our audience, and inspire the next generation of developers!
« view all exhibitors