Exhibiting at PixelPop Festival 2020:
She Dreams Elsewhere
Studio Zevere - Cleveland, OH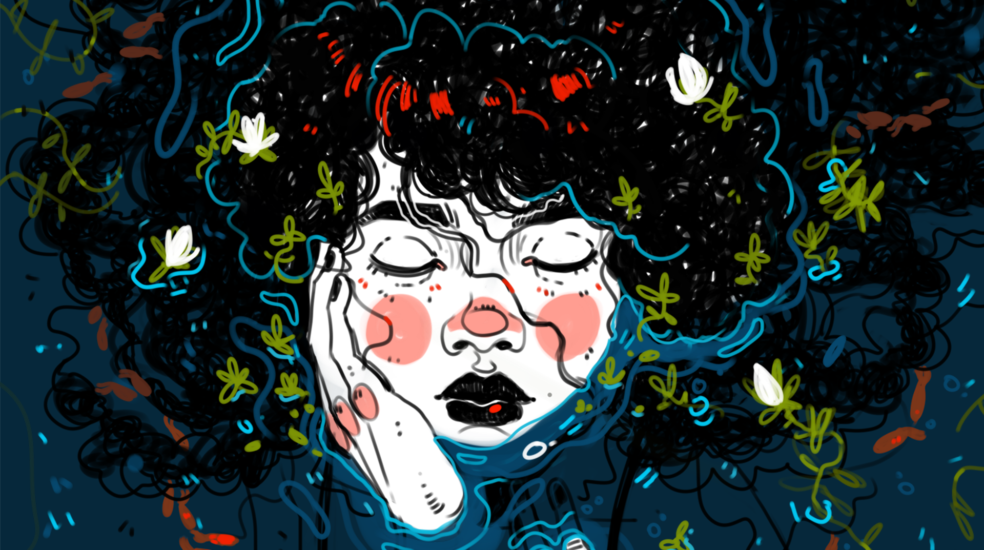 She Dreams Elsewhere is a surreal adventure RPG about dreams and the extent to which they mirror reality. You play as Thalia, an anxiety-ridden, comatose woman on a journey to defeat the nightmares preventing her from awakening, while also finding out how exactly this mess happened in the first place. But some nightmares are harder to confront than others…
---
Studio Zevere is a one-man indie game development and film studio based in Cleveland, OH. It was founded in 2016 by Davionne Gooden while he was a senior in high school, and has since worked in the realms of film (features and shorts), commercials, music videos, and comedy skits. The studio aims to tell stylish, culturally-relevant, and emotionally-rich stories from new perspectives with a voice that's all its own – so come inside, make yourself comfy, and enjoy your stay.
« view all exhibitors