Exhibiting at PixelPop Festival 2020:
The Forest Cathedral
Wakefield Interactive - Pittsburgh, PA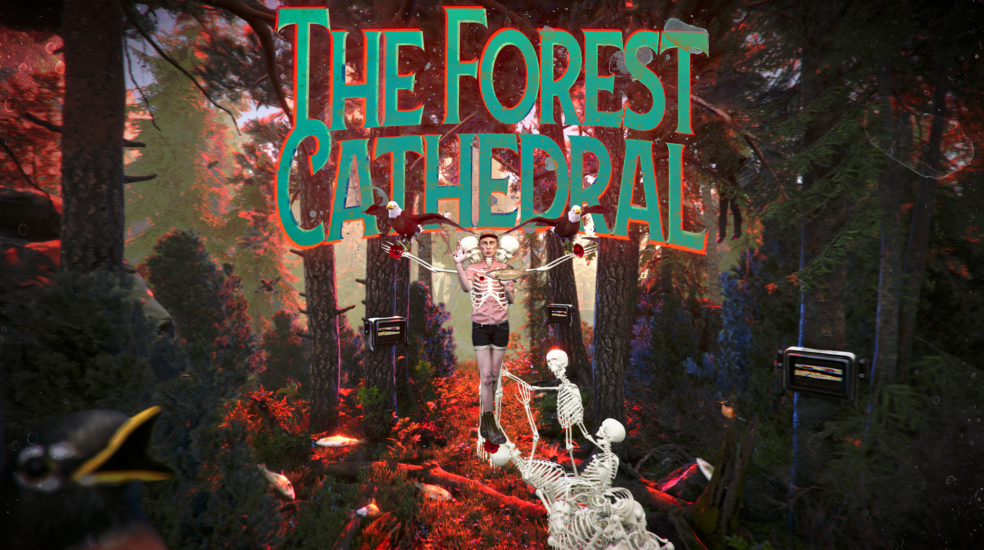 The Forest Cathedral is a first-person psychological thriller set on a remote island. Playing as scientist Rachel Carson, players will slowly uncover the effects of DDT by using advanced environmental technology to solve 2D/3D connected puzzles in this dramatic retelling of Silent Spring.
---
Brian Wilson is an interactive designer & developer who lives and works in Pittsburgh. His formal education in game design and programming prepared him for the industry, but his experience solidified it. Brian focused on human-computer interaction and sound & motion while at Penn State Behrend, as he's fascinated with the relationship between humans and computers. Brian developed and released his first commercial game Where the Bees Make Honey on all platforms while still in college. The Forest Cathedral is Brian's sophomore release.
https://store.steampowered.com/app/1271310/The_Forest_Cathedral/
« view all exhibitors