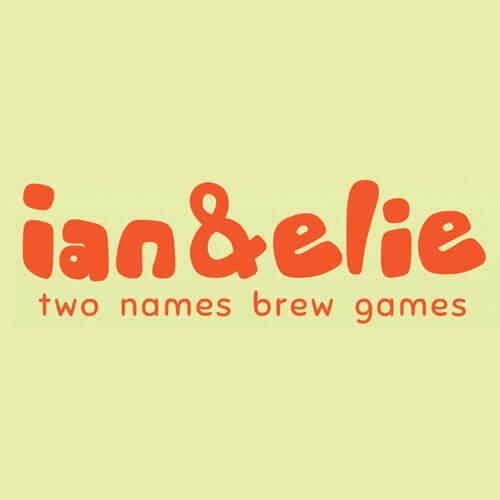 Ian & Elie
Creator of: Stacks On Stacks (On Stacks)
Location: Indiana & Finland
Ian & Elie are two passionate game developers who work together as a small team. Ian is based in Indiana and works on game design, programming, and marketing. Elie is based in Finland and is the team's sound and music designer. The team released their first game, Sature, in early 2015 and are currently working on their second game, Stacks On Stacks (On Stacks). Ian & Elie are dedicated to creating memorable game experiences with novel mechanics and a whole lot of soul.
Stacks On Stacks (On Stacks)
Stacks On Stacks (On Stacks) is a 3d game of block stacking set in an exuberant and bizarre universe. The game's objective is to build stable, tall towers without having them topple over. Employing realistic physics with very simple controls, SoSoS captures the joy and wonder of the childhood activity of block stacking — refreshed as a video game for audiences of all ages.