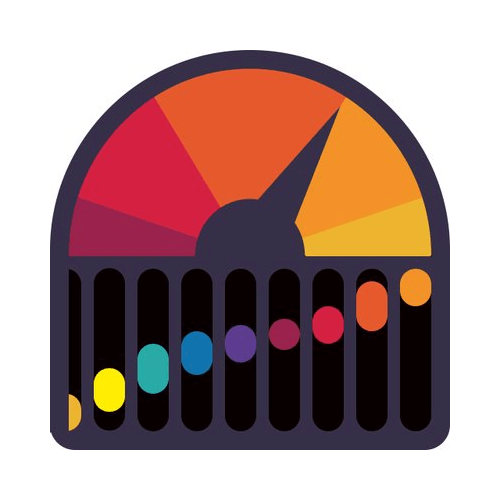 Interactopia
Creator of: imitone
Location: Ames, Iowa
Interactopia builds software for a sense of wonder. Their work revolves around self-discovery through art and technology. imitone is their first product, and they hope to bring many new voices into music.
imitone
Play any instrument with your voice. Explore and create music with only a microphone. Simply sing or whistle to control any music software as if you are playing the notes by hand. imitone is intuitive, instant, expressive. It's revolutionary audio technology in a tool anyone can use to learn, to create, to play. It is designed to enable.
imitone translates your voice into MIDI, the language of digital music. As you sing into your microphone, imitone's unique technology will detect musical notes and instantly play them on a virtual keyboard. This can be used to control almost any music app or digital instrument. imitone also understands humming, whistling and most instruments.