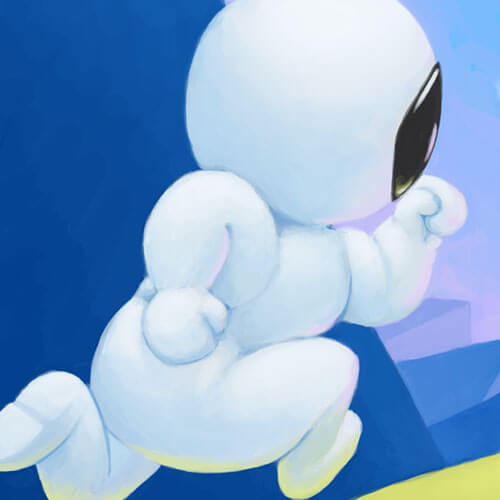 MayB Games
Creator of: Jumpy McRunface
Location: St. Louis
MayB Games is a collection of brilliant, hard working, nuanced people building things they care about hoping to delight, disarm, and enchant players.
MayB Games crafts experiences – sometimes fun, sometimes sad, hopefully beautiful, and always sincere.
Jumpy McRunface
Running, jumping, points, levels, combos – YAASSSSSSSSSSSS!
Jumpy McRunface is an infinite platformer. What does that mean? It means you get to run and jump through a world that builds itself as you play – forever! There's no dying, no waiting – nothing between you and the jumpy, running goodness!