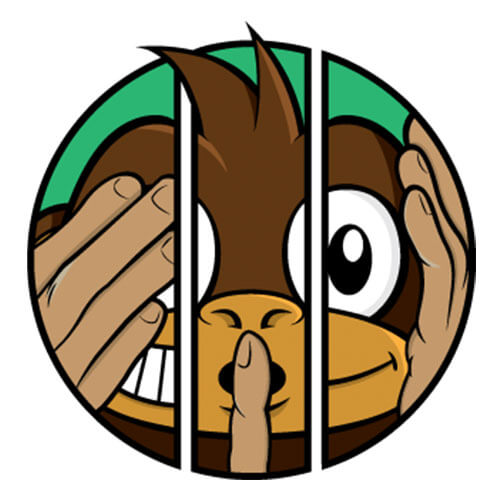 Mystic Ape Games
Creator of: Private Die
Location: St. Louis
Mystic Ape Games is a board game company run by four guys from St. Louis. They are involved with every step of the game creation process from ideation, art creation, running Kickstarters, hand-packing games, and even shipping.
Their first game, Private Die, found success on Kickstarter, having reached 433% of the funding goal. Then their second game, The End is Nigh, smashed their expectations by reaching 1337% of the funding goal.
The Apes have a true passion for game design, and love to be a part of PixelPop and the larger game design community.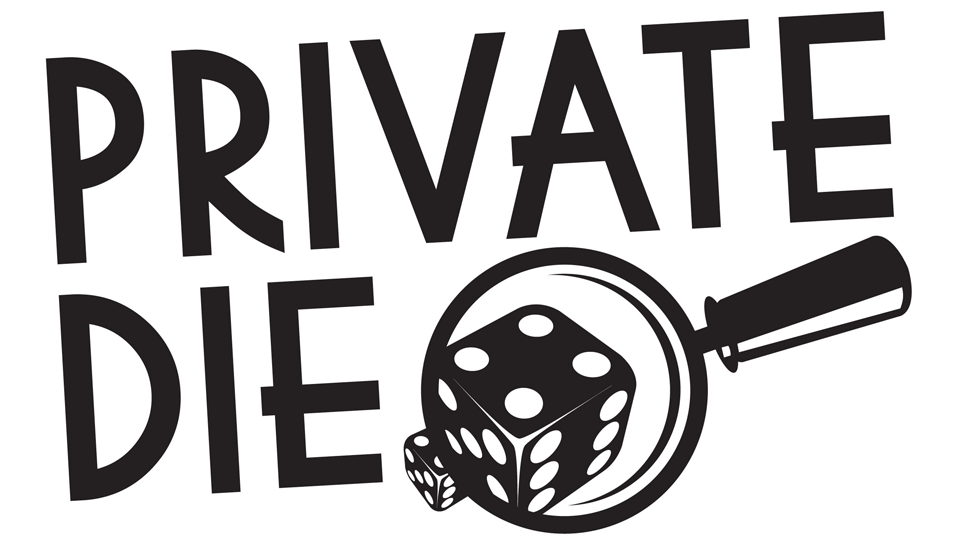 Private Die
Private Die is dice rolling game with a noir theme. Players take the role of detectives from rival agencies competing to solve a murder. Each round a new witness will be revealed for questioning, and detectives will take turns trying to gather clues from them via dice rolls. Each witness has a special effect that modifies the current game round, and each player has an ability that lets them break the rules in some way.
Private Die is a quick to learn game that plays 2-6 players in 10-20 minutes.