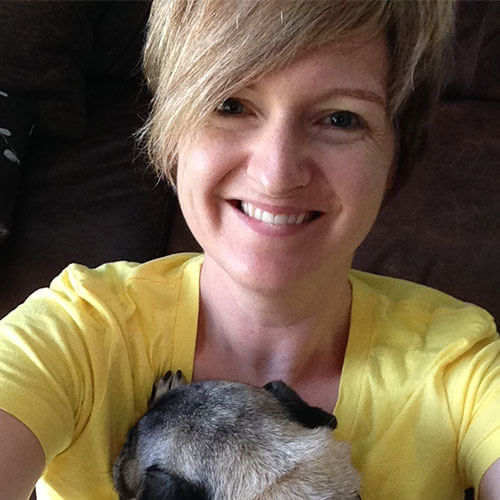 Rebekah Saltsman
Finji Founder & CEO
We are very excited to welcome Rebekah Saltsman to PixelPop Festival 2017 as our Keynote Speaker!
Rebekah is the founder and CEO of Finji, mom-and-pop indie game label based in Grand Rapids, Michigan. Rebekah started her career as a technical writer and product manager in the photography software industry. She moved into games in 2008, managing the finances and porting partnerships for Semi Secret Software.
Rebekah manages the console and storefront relationships for all of Finji's internal and partner publishing projects along with guiding all teams through the long years of development via design, production and publishing.
Since 2014 Rebekah and her husband, Adam Saltsman, have published several award-winning indie games including Feist, Panoramical, and Night in the Woods, and are currently hard at work on Overland (2018).
She is a writer, an avid distance runner, and mom to two chaotic boys.