Exhibiting at PixelPop Festival 2018:
Rules To Play By
An exhibition of game rules as art
We're pleased to announce that the PixelPop Festival 2018 Expo will feature the "Rules to Play By" exhibition, curated by The Flow Gallery.
Rules to Play By is a playful weekend exhibition of rules, instructions, recipes, scripts, programs, and scores exploring the theme of "rules to play by." The exhibition explores the point where instruction art becomes game-like, or where game rules intersect conceptual art.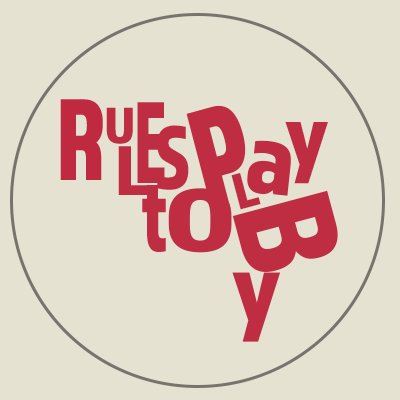 Featuring work by
Selected work will also be compiled or photographed to be included in a show catalog that will be made available as a free pdf, published and distributed by The Flow Gallery.