Speaking at PixelPop Festival 2020:
Aris Bricker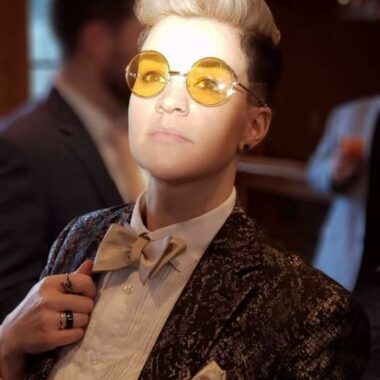 Red Storm Entertainment
North Carolina
Aris Bricker (they/them) is a game designer and educator who views everything as a story. After earning their MS in Game Science and Design at Northeastern University, they spent a year teaching game design and psychology in that same program. They previously worked as a user researcher at Harmonix, and recently joined Ubisoft Red Storm as a game designer.
---
Sessions featuring Aris Bricker:
« view all speakers