Speaking at PixelPop Festival 2019:
Francesca Carletto-Leon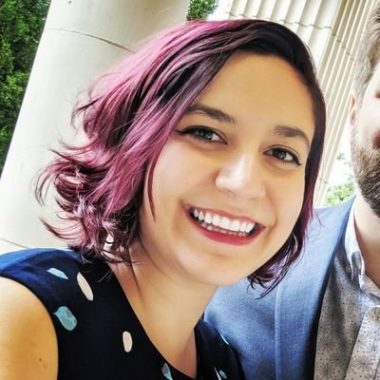 Contigo Games
Madison, WI
Francesca (she/her, @ceschiii) is a game developer and educator whose work encompasses digital, tabletop, and alternative controller style projects centered around themes of vulnerability and connection between players. She is the President of Contigo Games, Curriculum Director of Code Coven, and Game Designer at Filament Games. She loves plants, caffeinated tea, and her dog, Olive.
---
Sessions featuring Francesca Carletto-Leon:
« view all speakers