Speaking at PixelPop Festival 2018:
Francesca Carletto-Leon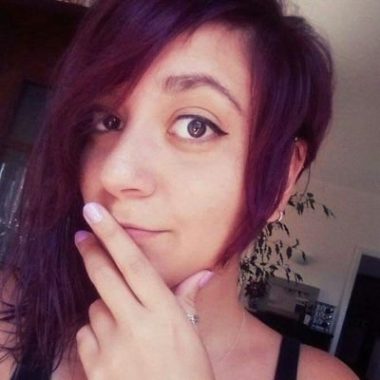 Contigo Games
Brooklyn, NY
Francesca is an independent game developer currently working with Contigo Games. She is also affiliated with Girls Make Games as an ambassador/educator and is passionate about making game development accessible to underserved communities. She enjoys caffeinated teas and has a dog named Olive.
---
Sessions featuring Francesca Carletto-Leon:
« view all speakers