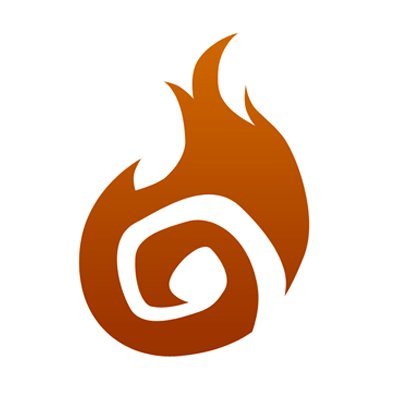 Volcano Bean
Creator of: Battlecakes
Location: St. Louis
Volcano Bean is a three person game development studio located outside of St. Louis, Missouri. Currently focused on creating casual gaming experiences for all ages, the studio's games reflect its mission to bring together colorful art, all-ages whimsy, and accessible, engaging gameplay.
Volcano Bean is currently working on their latest full-sized game, Battlecakes: a snack-sized RPG. Their first two games, Where's My Goblin? and Sleepy Kraken are available as free downloads on iOS and Google Play.
Battlecakes
Set in a world of fantasy, adventure and cupcakes, Battlecakes is a snack-sized RPG made especially for turn-based adventure fans of all ages. Players who are hungry for a casual, yet satisfying fantasy game experience will find a perfect blend of action, humor and magic that pays tribute to classic RPG titles such as Final Fantasy, Grandia and Pokémon.